Managed Hosting Solutions For Growing Businesses
Built for Performance, Security, and Reliability.
Our hosting platform is built for security and performance. Hosting is an important part of your website, and can affect your page load speeds, vulnerabilities, security, up-time, and even rankings. Your hosting account dictates your IP address and other factors that are included in the SEO ranking factors. Performance and what "neighborhood" your website is in based on your IP address which can impact search rankings. Page load speeds also can affect conversion rates, as faster loading pages tend to convert better. Below is an overview of our managed hosting.
MANAGED HOSTING
$ 99.00
/ month
*Our most popular solution offers faster performance, tighter security, and enhanced hosting features. Also for sites with higher technical requirements that want proactive support.
MANAGED HOSTING PLUS
$ 400.00
/ month
*For mid-sized business that need ongoing support, this package includes all managed hosting features PLUS additional development time and Full Stack Support. **Also available for servers and VPS solutions outside of our data center.**
MANAGED HOSTING PRO
$ 1500.00
/ month
*Enterprise level support for sites that require high availability and 24/7 support from our systems engineers. Priority support, and unparalleled performance.
Fully Managed Hosting
We install and maintain all software for you. This includes periodic updates to CMS platforms, E-commerce solutions, and all of the active plugins and extensions.
Security & Hardening
We manage the servers. We keep our Operating Systems and software up to date with security patches. We limit access and have many security features like firewalls enabled. If your installation gets compromised in any way, we'll fix it.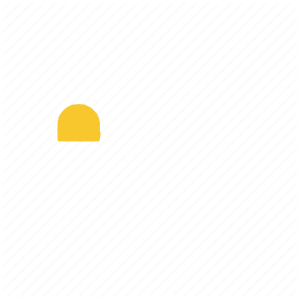 Curated Plugins
We build your website with the best plugins available, and we test for security and compatibility. We also keep plugin folders protected from outside access.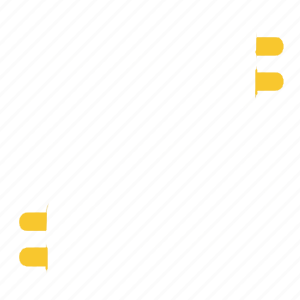 Automated Backups
We keep nightly backups of all of your files and databases. The backups are encrypted and stored off-site at another data center. We'll restore your data in the event of hardware failure, accidental deletion, security breach, disaster, or otherwise.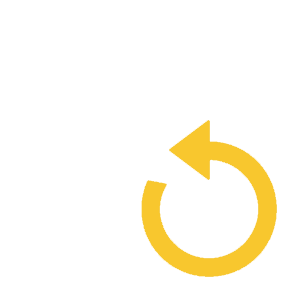 Performance & Scalability
We've built our servers and infrastructure to perform well and scale quickly. We can add resources as needed to meet increased demands during peak traffic events.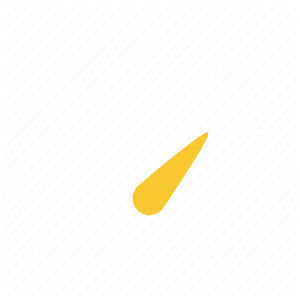 Ready To Get Started?
Contact SEOteric
Our clients love working with us, and we think you will too. Give us a call to see how we can work together - or fill out the contact form.