We Built Our Hosting Platform
Our hosting platform is built for security and performance. Hosting is an important part of your website, and can affect your page load speeds, vulnerabilities, security, up-time, and even rankings. Your hosting account dictates your IP address and other factors that are included in the SEO ranking factors. Performance and what "neighborhood" your website is in based on your IP address which can impact search rankings. Page load speeds also can affect conversion rates, as faster loading pages tend to convert better. Below is an overview of our managed hosting.
Fully Managed Hosting
We install and maintain all software for you. This includes periodic updates to CMS platforms, E-commerce solutions, and all of the active plugins and extensions. Security & Hardening
We manage the servers. We keep our Operating Systems and software up to date with security patches. We limit access and have many security features like firewalls enabled. If your installation gets compromised in any way, we'll fix it.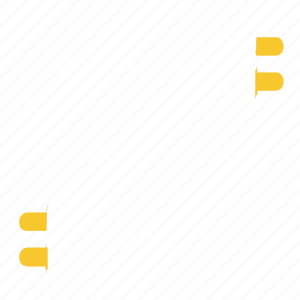 Curated Plugins
We build your site with the best plugins and extensions available. We keep the plugins updated and make sure that your site continues to function across upgrades.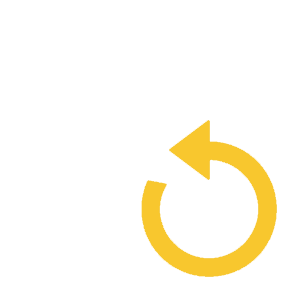 Automated Backups
We keep nightly backups of all of your files and the database. The backups are encrypted and stored offsite at another data center. We'll restore your data in the event of data loss: accidental deletion, corruption, security breach, disaster, or otherwise.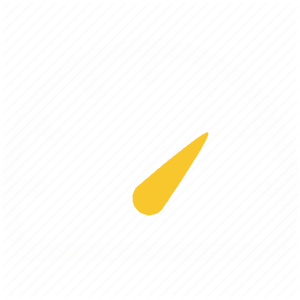 Performance & Scalability
We've built our websites and infrastructure to perform well and scale quickly. We can quickly add resources (within minutes) to our servers to meet increased demands.