August 8th, 2018

"Out with the old. In with the new."
Top Stories:
What Content Works?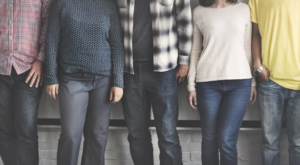 Do some content formats resonate more with certain age groups?
HubSpot surveyed 3,010 consumers age 18 and older in Colombia, Germany, Mexico, and the United States.
What does your target demographic want to see?
---
Does Your Site Have The stAMP of Approval?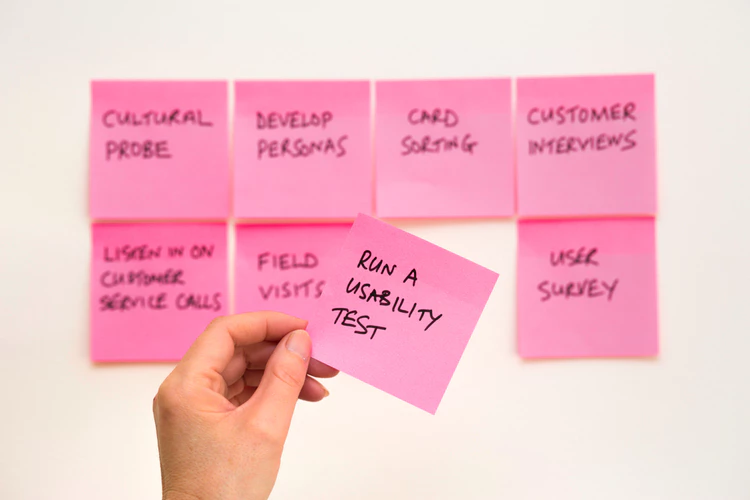 Google released an update to the AMP testing tool. AMP or Accelerated Mobile Pages aimed to be Google's gold standard to measure how quickly pages load on mobile devices.
Now, you can test your page's AMP by simply inputting your URL. Just type "amp testing tool" into the Google search bar and you will see the new submission form.

---
Is Google Biased or is the World Actually Flat?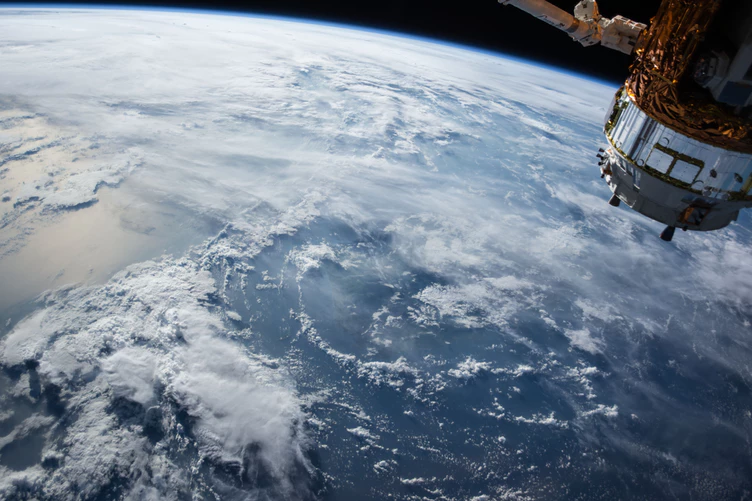 Google is the owner of the world's biggest conduit to information, with a 69% global search market share.
Algorithms and artificial intelligence lead people to the information they search for, but how biased are the answers?

---
Algorithm Alerts:
Speed Update Released for Mobile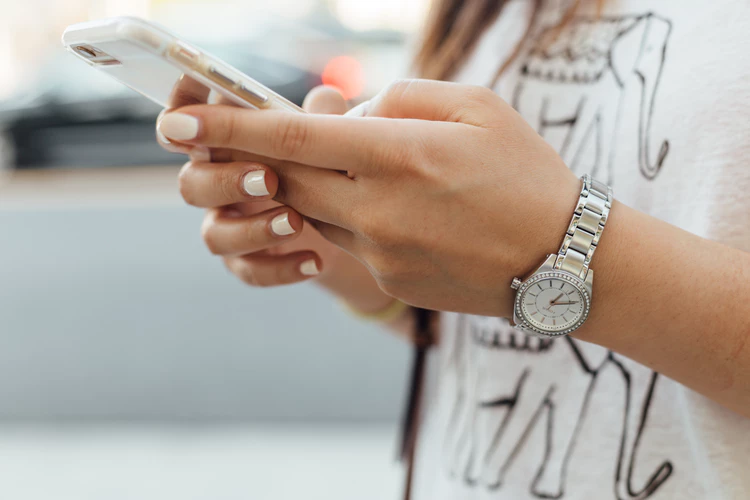 On July 9th, Google released an update that made website speed a ranking factor for mobile. Speed has been a known ranking factor but until now, it was only a factor for desktop searches.
---
Broad Core Update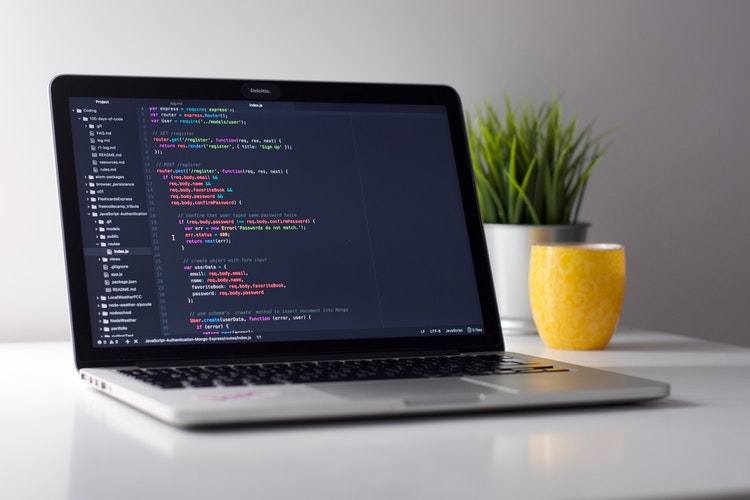 On August 2nd, Google confirmed another core algorithm update for the third time this year. Thoughts surrounding this update seem to point to the machine learning elements of the algorithm as to possibly reward previously "under-rewarded" sites.
---
The Design Desk:
Seven Elements of Good User Experience (UX)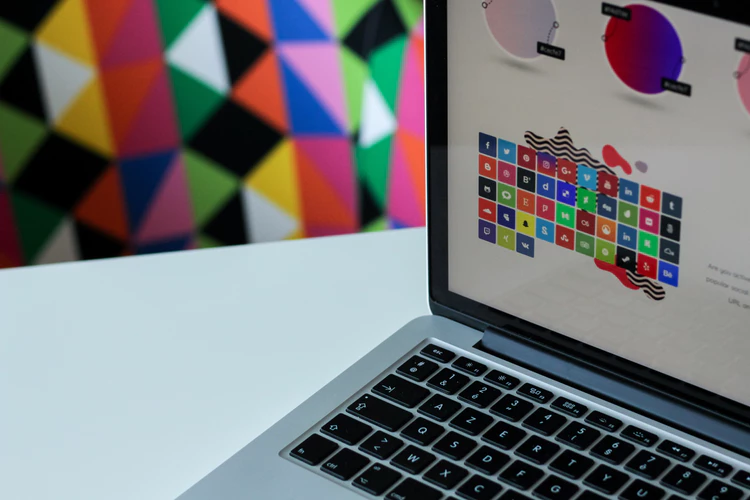 Journey Simplification
Focus on Content
Improved Personalization
Humanization
Biometric Authentication
Video Content
Voice-Based Interaction
---
Social Circle:
Instagram Ad Spend Jumps 117%. Facebook stock down 10%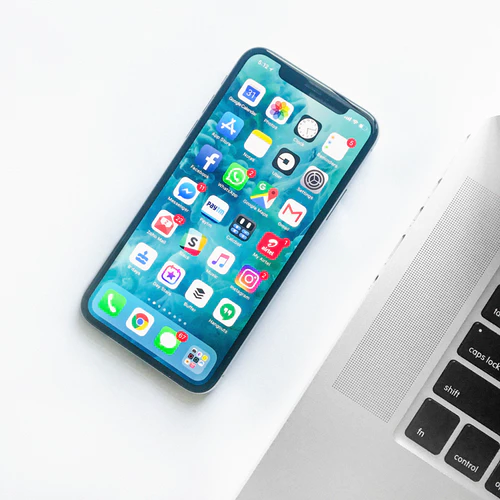 Instagram's year-on-year ad spend grew 177% – four times that of Facebook

The report saw Facebook's stock take a 10% plungedata privacy scandals were a significant contributor.

Instagram's impressions on the app rose 209 percent and CPMs (average cost per 1000 impressions) decreased by 10 percent, while in comparison, Facebook's saw a 70 percent increase in CPMs as ad impressions dropped 17 percent.
---
Letter from the Editor:
Why "The Hard Refresh?"
When you visit a website frequently, often times a version of the site gets stored on your computer so you can access that site a little bit faster. It saves you time, and everyone is happy.
This is a process known as "caching."
However, that website may have recently updated their content, style, images, etc.- but you can't see the changes because the version that's on your computer may be an older one.
That's where the hard refresh comes in. By performing a hard refresh, you clear the cached version that's on your computer and are now able to see the new changes that have been made.
Out with the old. In with the new.
---
Get The Hard Refresh Every Wednesday