SEOteric Contributes To Beacons Article on Search Engine Journal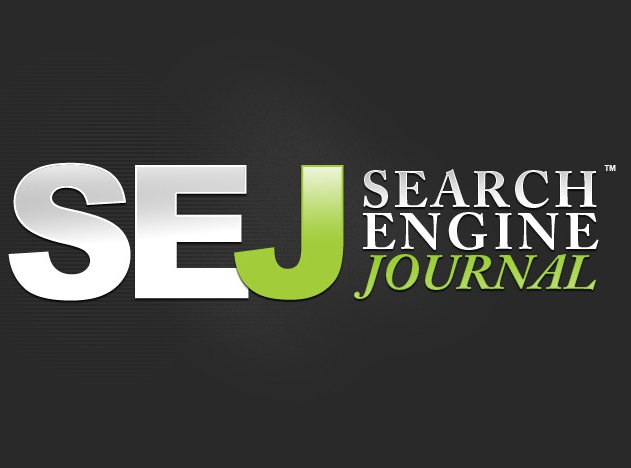 There is a lot of discussion among SEOs about the future of search and search technology. Google has continued to push the envelope of search technology with the introduction of Rank Brain – their AI learning machine. In order for SEOs to stay up to speed with search engine ranking processes and ranking factors, we have to have a good grasp of the direction of the industry and its technology.
One of the technologies discussed is beacons – or devices designed to send data to users who have subscribed to updates at a physical location. They send promotional messages over bluetooth or wifi directly to a smart device like a phone or tablet. Stores and marketers can program beacons to deliver messages as users come into range of the beacon devices to encourage customers to engage.
Search Engine Journal published an article by Lisa Lacy looking at how beacon technology may influence SEO. Our founder, Matt Brooks, contributed to the piece along with other SEOs and industry professionals outlining the impact beacons may have on SEO in the future. Matt's primary thoughts centered around possible local search influence:
"Google already has a strong local influence on search results based on where I am located and what is around me, so beacons could be used as an additional local ranking signal," he said. "As a user looking for something like 'restaurants near me,' beacons could play a role in giving additional local ranking signals based on that mobile search. Google is already doing this based on your IP address and location, so beacons could improve the quality and accuracy of these results."
To read more on beacons and how they may influence SEO, you can find the full article here.