Play Music Through Mono-Bluetooth Headsets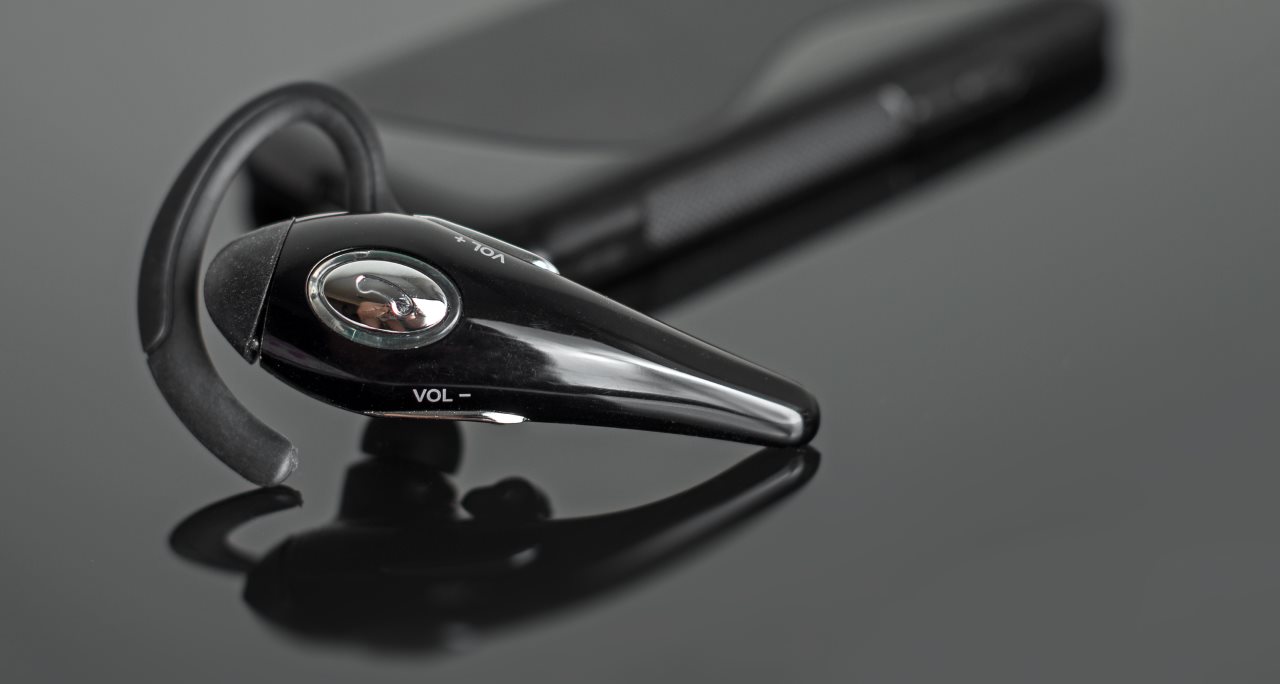 As a "technology" company, we often get questions from our clients unrelated to digital media marketing, and because we love our clients, try to give them the answers they are looking for. We are their trusted resource. Because of this, we get all types of questions about backups, security, operating systems, and occasionally, we get a question we have to research and find the answer to. In this case, the question was "is it possible to play music through my mono Bluetooth headset?"
Playing music through a Bluetooth device is great – it allows for hands free enjoyment of music while you are working or exercising. However, not every device is able to stream music, specifically mono Bluetooth headsets. Mono just means one channel, and typically, a Bluetooth device that goes in one ear will be a mono Bluetooth device.
Bluetooth manufacturers have come a long way since mono Bluetooth headsets were invented, and many of them now have what is called A2DP technology, which allows streaming of music and sounds from your mobile device through the mono Bluetooth headset. When looking for a Bluetooth headset, if streaming music is important, make sure to look for an "A2DP" compatible headset.
For those that already have a headset and didnt know to check for A2DP technology, there is still hope.