Franchise Google Ads
Google Ads Solutions Built Specifically For Franchises and Multi-location Businesses.
Most franchises we talk to have a mix of needs when it comes to Google Ads. The often have brand-wide campaigns that are meant for every location plus Google Ads that are specific to individual locations. We have helped franchises set up and manage both brand wide Google Ads campaigns as well as store specific campaigns.
Google Ads also has features like remarketing, display campaigns, location targeting, conversion tracking, and keyword and audience targeting that, when leveraged properly, can give great results. SEOteric will help guide you through the entire process from keyword research to message and ad creation to tracking and analytics.
Fill in the form and get a free consultation on how SEOteric can help improve your individual location revenue with Google Ads.
Our Google Ads Process is Designed to Meet These Main Advertising Objectives
Target keywords, locations, and audiences that are likely to convert into revenue opportunities.
Create text and display ads that will capture attention and entice click-through.
Provide ad variations for A/B testing for performance and conversion rates.
Provide trend analysis based on overall ad and campaign performance for ongoing optimizations.
Create conversion points for revenue generation opportunities.
Leverage all available features and ad extensions to maximize click through and ad performance.
Create a positive ROI on ad spend for both brand and individual location campaigns.
A SURGE In Google Ads Conversion
Getting ads dialed in from an audience, keyword, message, and landing page perspective can drive great results. We've help businesses increase conversion rates, clicks, impressions, and total conversions. We've also helped reduce the overall cost per conversion which improves the ROI on ad spend and increases profitability.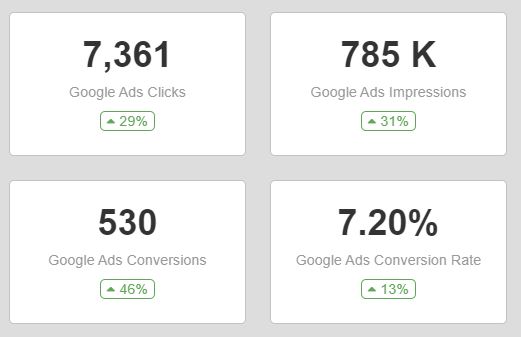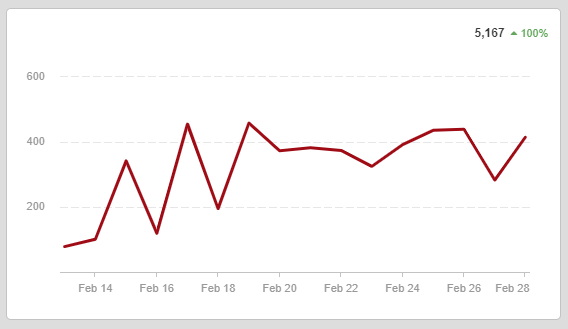 A SURGE In Ad Clicks
Ad copy, quality score, and bid affect the ability for ads to get clicks, and when you can increase click through rate (meaning, you earn more clicks) then you have a better opportunity to create conversions. Searchers will click on ads that connect with them and are in line with their search intent so keyword choice and ad copy can make a big impact on the success of a Google Ads campaign. We'll work to improve click through rates, quality scores, and ad copy to get the most out of the advertising budget.
Google Ads Local Extensions
Google Ads local extensions are a critical feature for local businesses that are running Google Ads. A local extension attaches the Google My Business listing to the ads so ads can appear in the map listings. These map listings are prime real estate for local searches, and we'll make sure your locations support local ad extensions for maximum visibility and performance. Clicks and conversions generated from local extension ads do show up in the ad analytics unlike calls or directions actions in Google My Business, so we can report on the activities and clicks on these ads.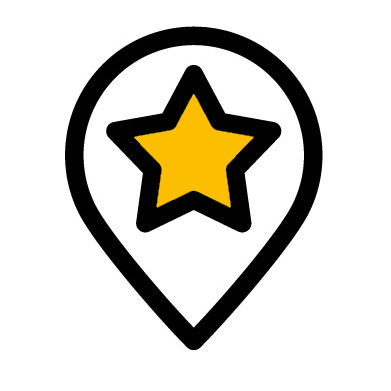 Google Ads Location Landing Pages
Location landing pages are an often overlooked part of local Google Ads campaigns, especially for brands with a lot of locations. Location pages tend to be structured in a way that makes them near duplicates of each other. In order for each location to have its own relevance and prominence, we work to make each location page unique by adding and optimizing content, images, structured data, schema, and other on-site signals to improve the overall uniqueness and individual relevance. This can be increasingly challenging as the number of locations increase, but it can create a great return when implemented properly.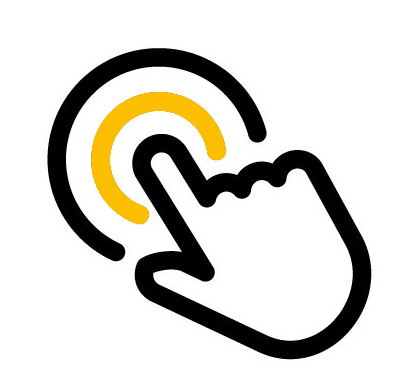 Google Ads Display Campaigns
Display campaigns are a great way to get your brand in front of a lot of people for a lower cost than search ads. Display ads can be set to target by location, audience, interest, and even for previous visitors to your website (as remarketing campaigns). When we create display ads, we tend to create animated ads that will capture attention with a message designed to influence a visit. These ads are often fractions of the cost of search ads, but have lower conversion rates on average. They are a great supplement to search ads to get the brand in front of potential customers.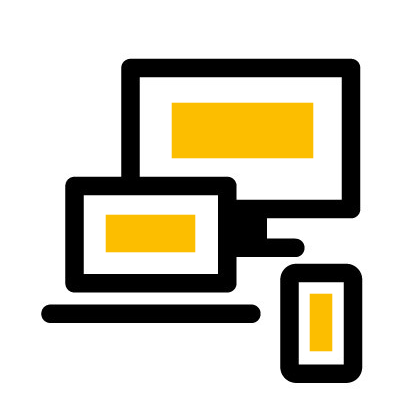 Google Ads Remarketing
The average conversion rate is around 3% for most businesses. That means that 97% of visitors don't convert on their visit. Google Ads offers a remarketing solution that allows us to put all of those website visitors (the one that did not convert) into a remarking audience list. This list will allow us to target these users with a display ad to get their attention and hopefully earn a return visit and conversion opportunity. We will help create a message for this audience and have these ads serendipitously show up for these users as they browse the internet. You can set the duration and frequency of how long and how often these users will see your ads to give the best chance to show your ads to as many of your non-converters as possible.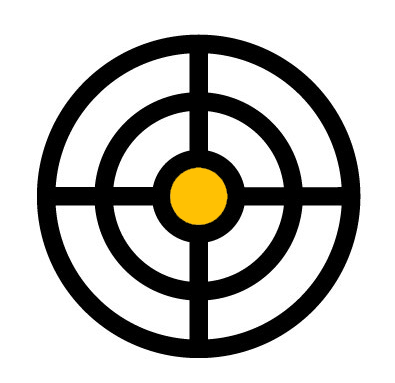 Looking For More? We Offer The Full Suite of Franchise Digital Marketing Services

Business Listing Management
Google My Business, Data Aggregators, and many more listing sites that matter.

SEO (Search Engine Optimization)
Increase rankings for franchise leads and for individual locations.

Website Design & Development
Get the web tools needed for managing multiple locations.

Google Adwords Management
Search and Display campaigns for both franchise leads and individual locations.

Reviews Monitoring & Management
Monitor and respond to Google reviews from one dashboard to make reputation management easier.

Social Media Marketing
Get in front of customers on Facebook, Instagram, Google Posts and more.

Video Production & Advertising
Tell your story with video to capture the attention of your audience.

Lead Tracking & Management
Capture leads by channel, and funnel them to your CRM with lead routing.

Reporting and Analytics
Analytics and metrics for individual locations and cumulative views.

Consulting and Support
Franchisor and Franchisee support and consulting from our dedicated team.