How To Attract More Google Business Reviews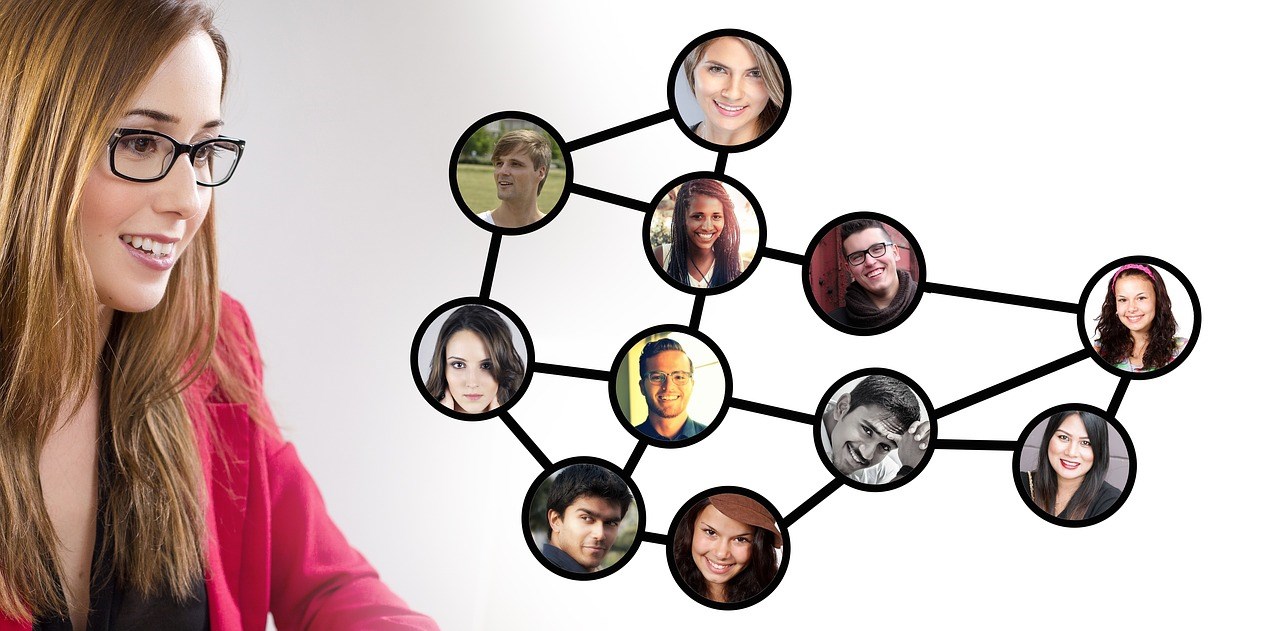 Lets get right to it. Local businesses need to rank in Google's local businesses listings. There are several important ranking factors such as proximity to the searcher, location data, strength and consistency of local citations, and on-site SEO signals for your website. Google recently introduced prominence as a ranking factor for local business listings, and we want to define what that is and a few ways to influence it.
Google defines prominence as being "… based on information that Google has about a business from across the web (like links, articles, and directories). Google review count and score are factored into local search ranking: more reviews and positive ratings will probably improve a business's local ranking.
One of the things you can do to improve your local ranking is to attract more and better Google reviews. Unless businesses ask for them, it's unlikely that a satisfied customer will leave a review – but unfortunately, there is a chance an unsatisfied one will leave a review. Here are a few steps to attract positive Google reviews.
ASK for a review. As simple as it sounds, most businesses don't ask for reviews. Start asking your fans and loyal customers to drop a review on Google, and let them know that you appreciate their business and their feedback.
Make it EASY. if your customers have to figure out how to leave you a review, chances are, they won't. We like to provide a simple link to leave a review, with a pre-populated 5-star rating. These links can be incorporated into your website, or you can email them to them as a follow-up.
Start with your GMAIL accounts. If you have a list of your customer emails, sort it by email address and find the @gmail.com customers. These are the ones that will most likely already be signed in to Google and can most easily leave a review at the link we give them. Send them an email thanking them for their business with the link to the review page.
RESPOND to all of them. You've probably heard the advice to respond to negative reviews, but try to respond to all of them and thank them for their feedback.
SHARE positive reviews. Post a link to the reviews on social media channels like Facebook, Twitter, and LinkedIn.
If you can start acquiring more positive reviews, you'll start influencing the prominence of your business in a way that can improve local rankings. Reviews alone won't shoot you to the top, but when combined with sound local SEO practices, they can help you improve your rankings.